ADTS Camp Registration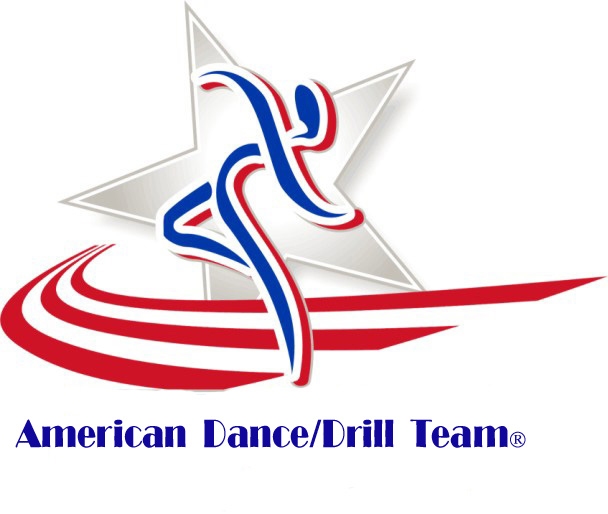 Accessing the Camp Registration Process
The ADTS Camp Registration Process uses your email address on file with ADTS and a password which has been sent to the same email address. If you have entered a contest or regisatered for a camp within the past two years you will be able to log in. If it has been more than two years since you have entered an ADTS contest or registered for a camp, you must contact Barbara at ADTS to establish an online account.
When navigating through the camp registration process, please use the navigation links provided on the page and NOT of the back button on your internet browser. Using the back button may cause a "Page Expired" warning. If this occurs, just refresh the page to view it again.
Establish a Team
Login as Director using the link above
If this is the first time you are logging in you will be redirected to the "Add A Team" page.
Enter all of the required information for your team.
For additional directors you can provide their information.
Click the "Add Team" button to create the team and return to the team list.
To enter teams for more than one competition class, click the "Add A Team" link from the team list to create a team record for each class of team.
Register Teams for a Camp
The instructions below are for registering for camps.
On the team list, click "View Camps" next to the team for which you want to register for camps.
The camp list will display all camps in the selected teams class. Make note of the deadline for the camp, as you will not be able to add, edit, or delete registrations after this date.
Click "Enter Events" next to the desired camp.
The event list will display the current registration for the camp.
Click the appropriate "Enter" link to register for the specified camp.
Enter all of the required information and click the "submit" button to save the entry. If errors are present, a message will be displayed and you will be able to correct them.
Once submitted you can edit or return to the camp list.
To edit an existing registration click the appropriate button next to the camp on the list.
YOU MUST DO THIS FINISH YOUR REGISTRATION
Once you have completed the information for a camp, go to the camp list for the camp.
Click the "Official Registration Form" link.
Click the Print button to submit your registration and print your form as an invoice.
Mail the Official Registration Form and payment to the address listed on the form. Be sure it is postmarked on or before the camp deadline!